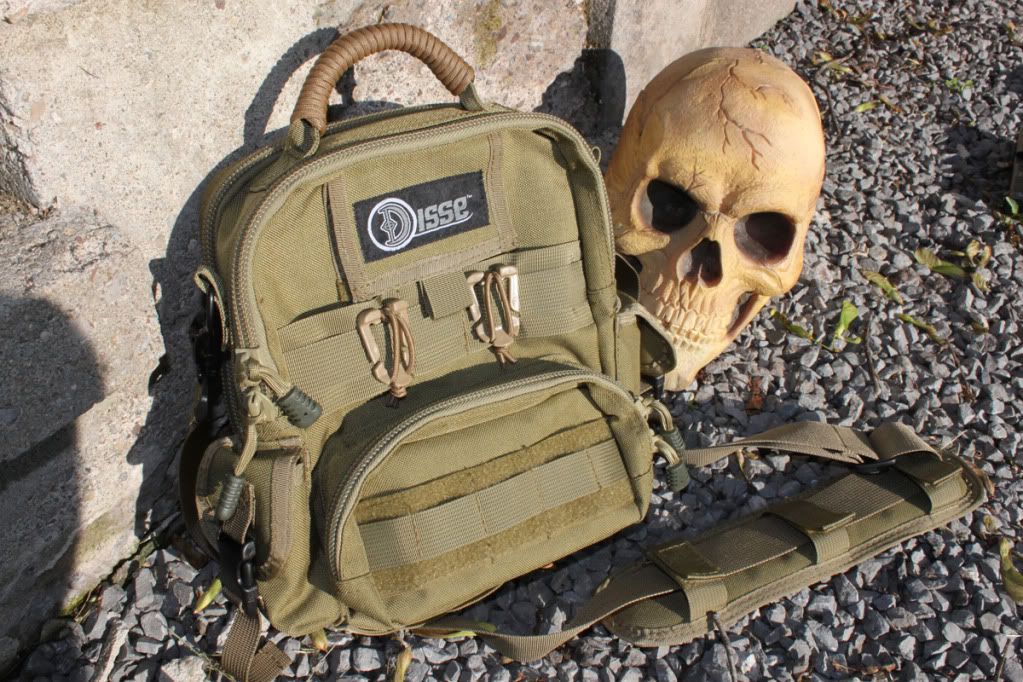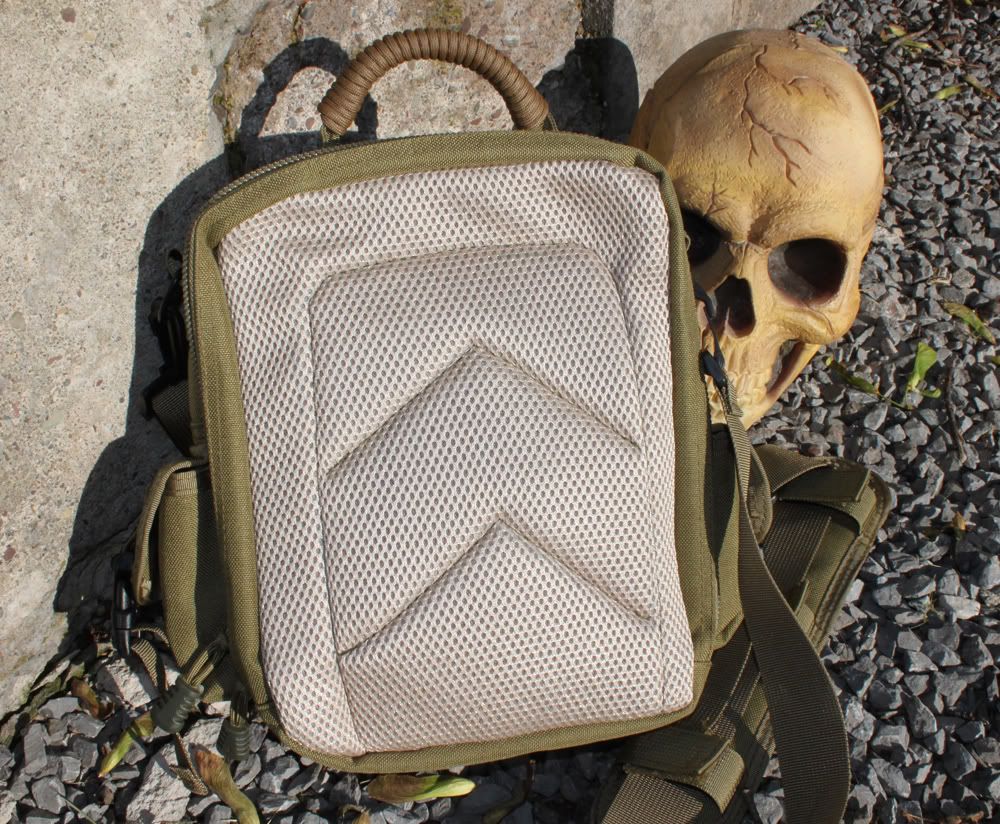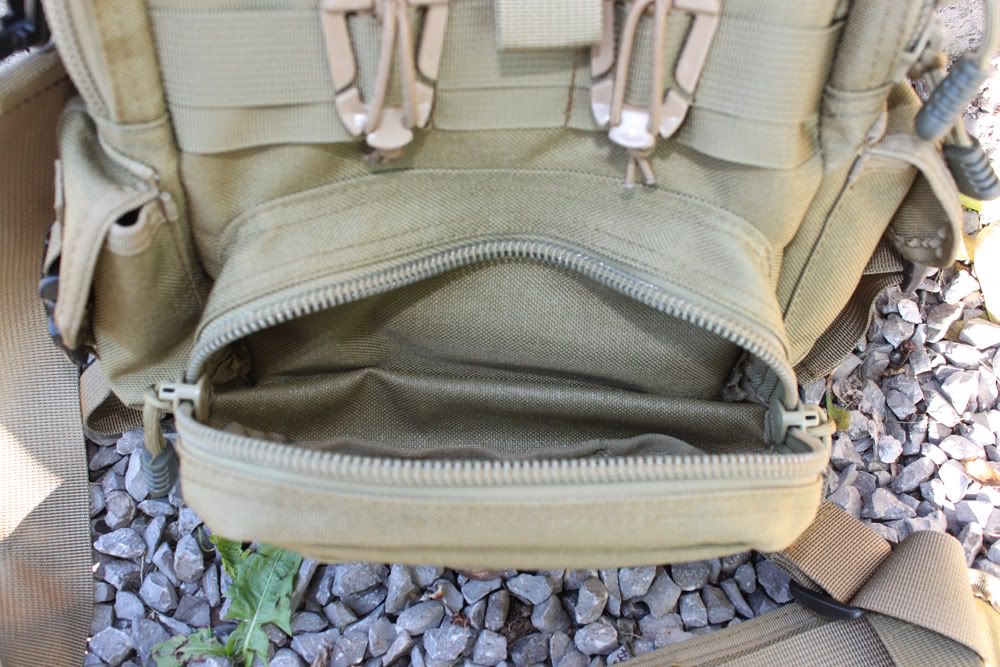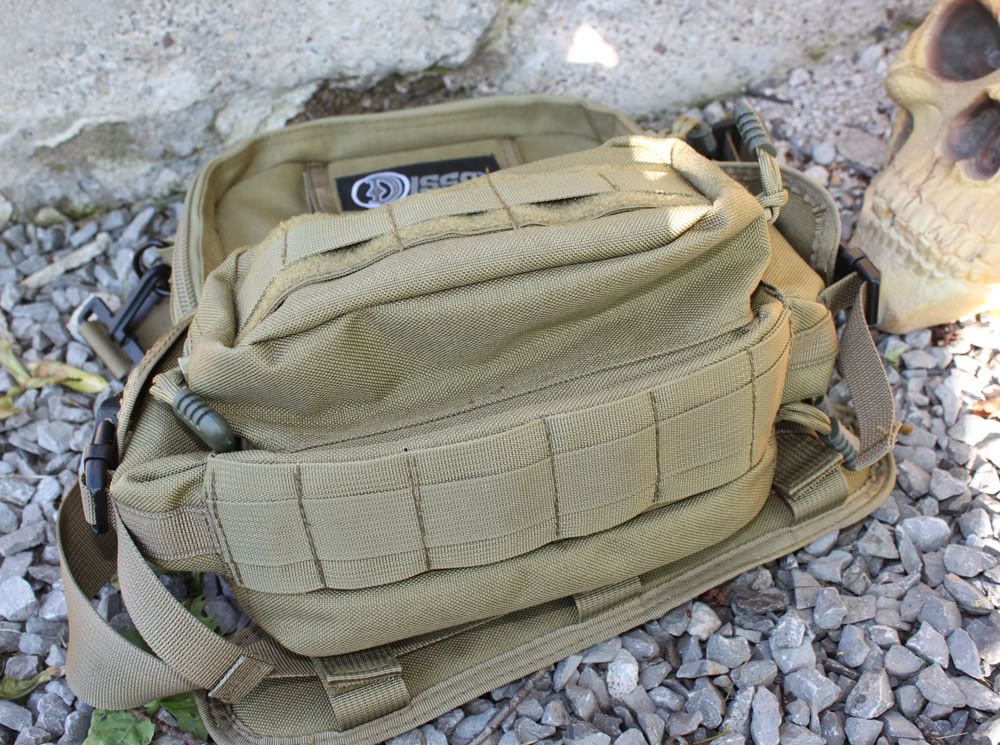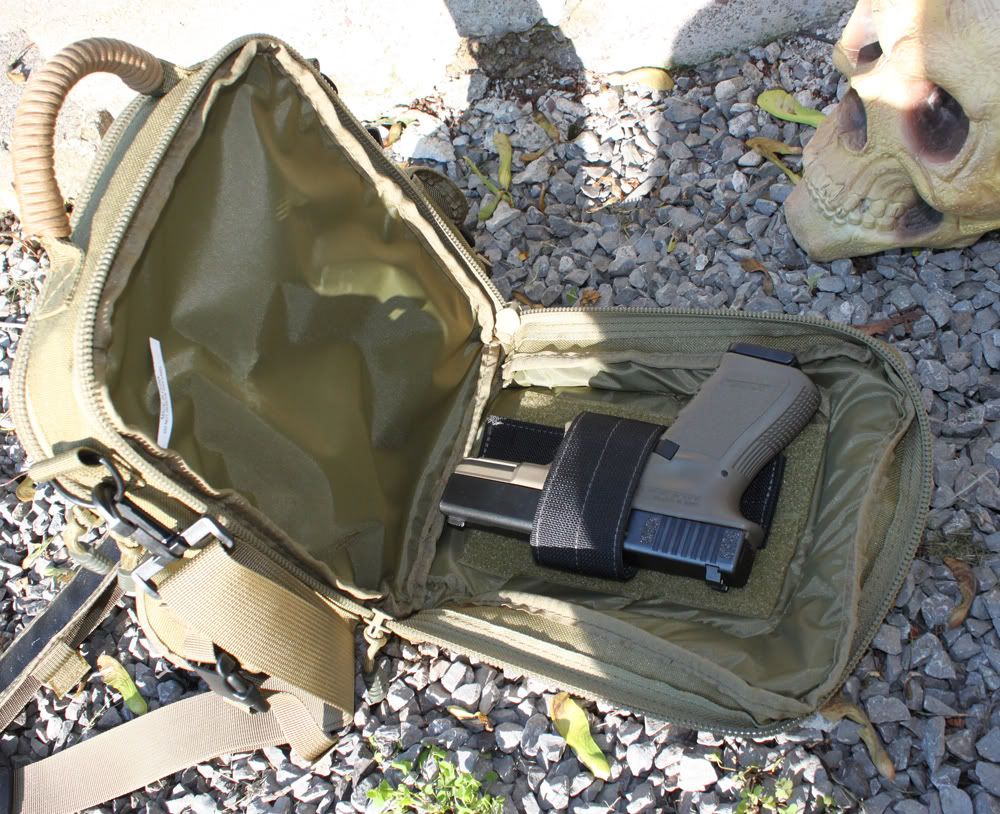 Stitching Coming Loose in One Area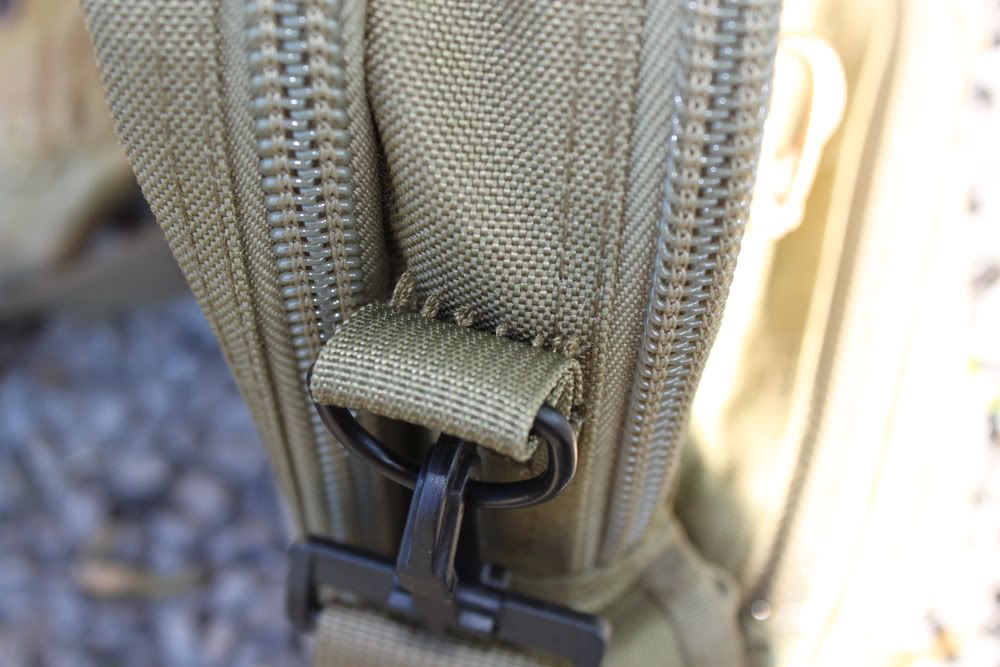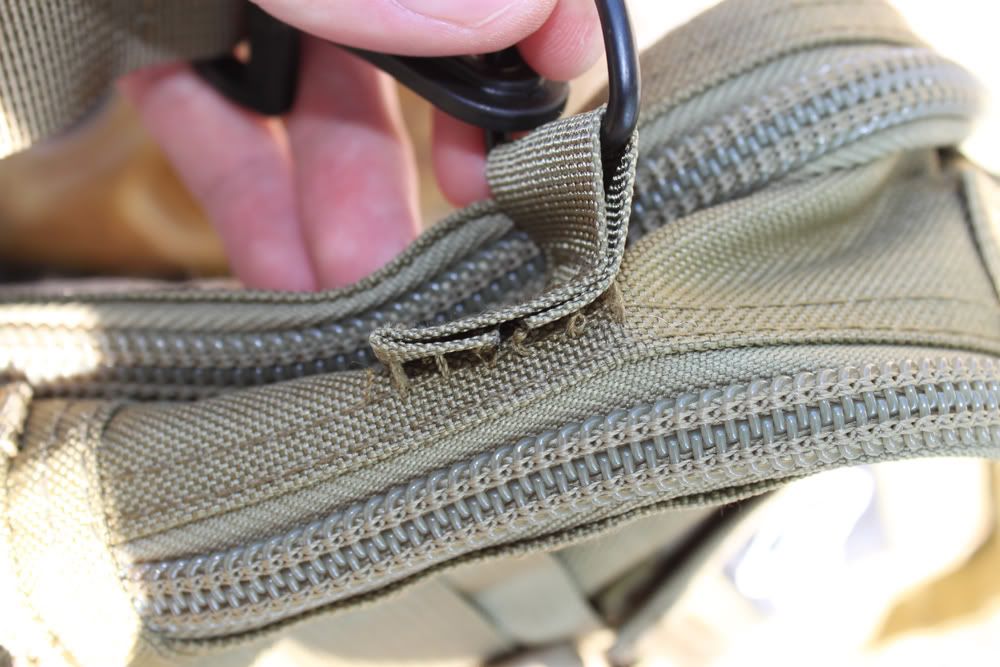 Inside Wearing from the Grip Tape I added to my Glock. Perhaps a normal Cordura should be used instead of the lighter fabric that is used on the inside of the concealed carry pocket.
MSRP: $69.99
Colors: Olive tan
Black
Dimensions:
| | |
| --- | --- |
| Main Compartment: | L 10" x W 8" x D 2.75" |
| Front Pocket: | L 6.5" x W 4" x D 2" |
| Rear Pocket: | L 10" x W 8" x D 1.5" |
| Buckled Side Pouches: | L 4.75" x W 2" x D 1.5" |
**

Update: 06/01/11 - I spoke with the owner of Disse Gear, Ed Disse, the night this review was posted. He assures me that the stitching issue will be looked into and that no further products will have this problem. I believe this is true as the family name is on the product and I believe Ed to be an honest and sincere man. I will do further reviews of the Disse lineup and I don't think stitching will be an issue. As Ed said "if there is a problem, we will make it right".